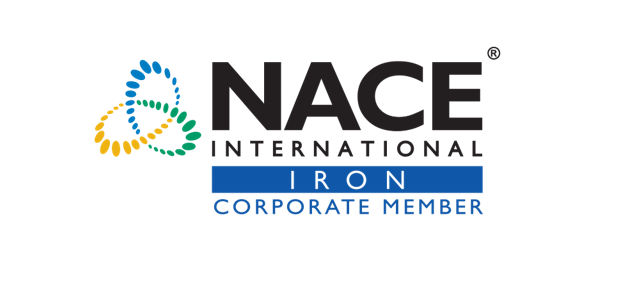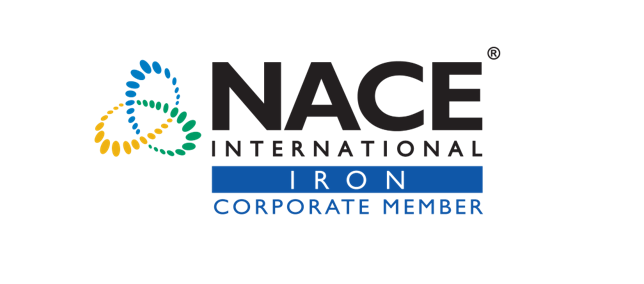 TDC International is proud to announce that we have recently joined the National Association of Corrosion Engineers (NACE).
NACE International is a global leader in developing corrosion prevention and control standards, certification and education. With roughly 36,000 members in over 130 countries, it "equips the society to protect people, assets and the environment from the adverse effects of corrosion" by offering technical training and certification programs, conferences, industry standards, reports, etc.
This membership further underlines TDC International's strategy to become a global supplier to the energy and infrastructure industries and to establish our pipeline coating products internationally.