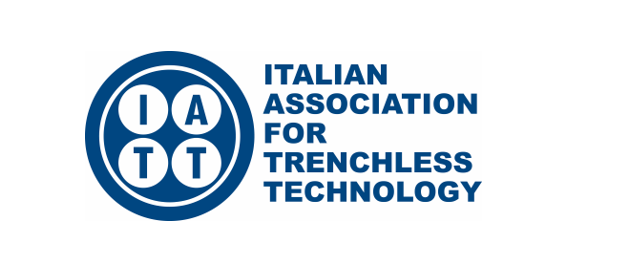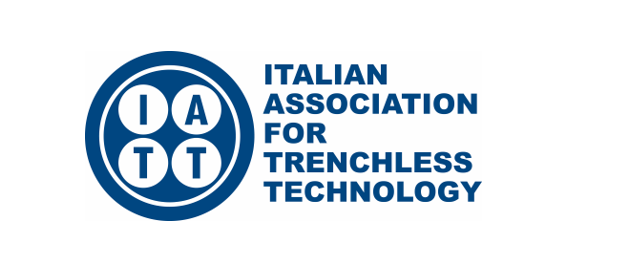 TDC International is proud to announce that we have recently joined the Italian Association for Trenchless Technologies (IATT).
IATT, affiliate of ISTT (International Society for Trenchless Technologies), is a non-profit association that focuses on promoting, developing and applying trenchless technologies in governmental organizations, network agencies, universities, companies, etc. mainly within Italy. Their philosophy is to "discover and encourage the use of trenchless system for the installation and repair of underground pipelines, utilities and services".
This membership further underlines TDC International's strategy to become a global supplier to the energy and infrastructure industries and to establish our pipeline coating products internationally.