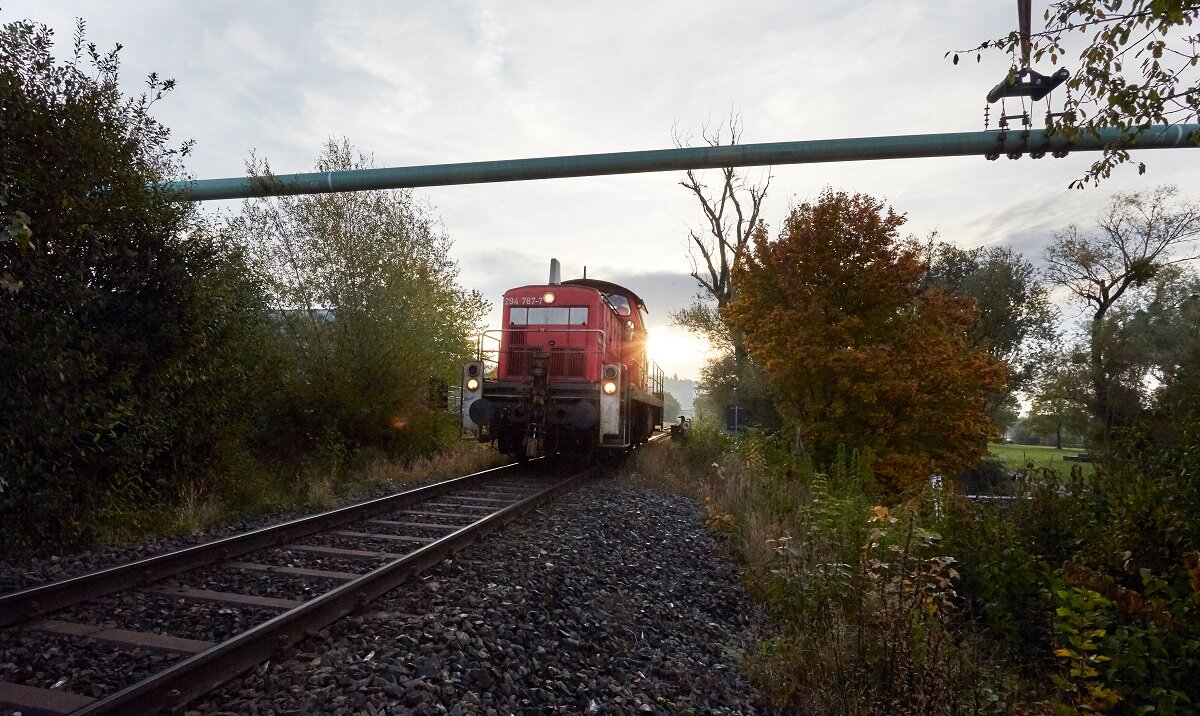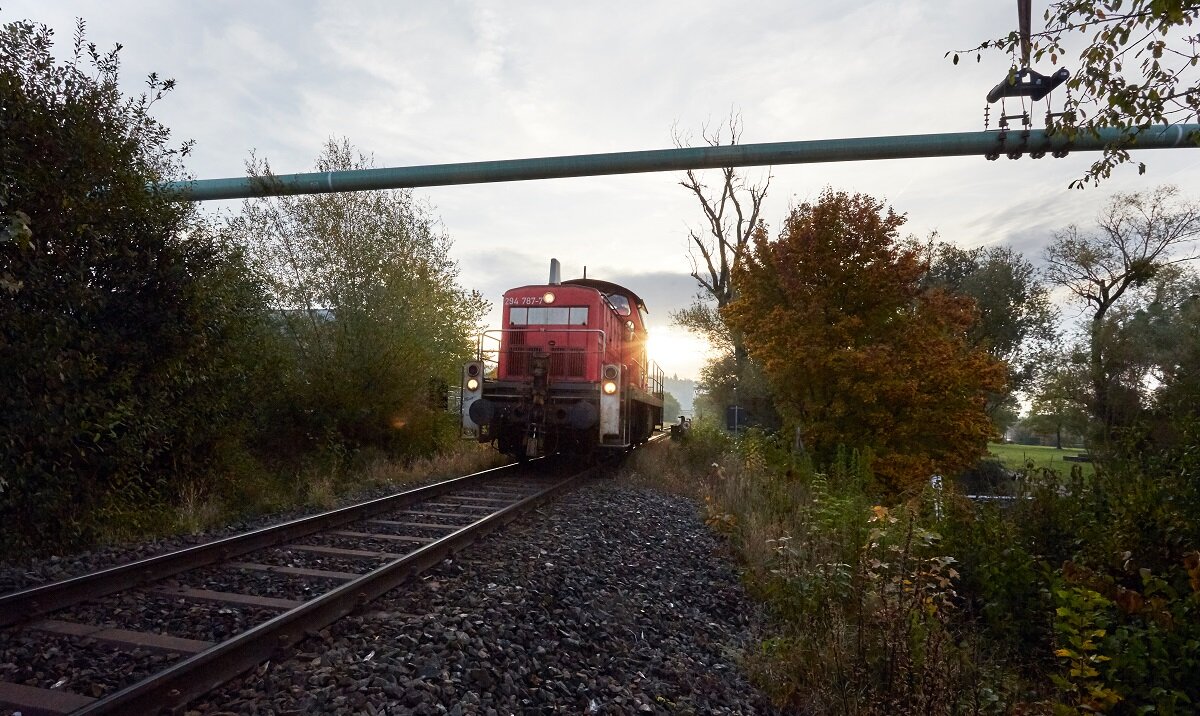 The Bavarian Forest Water Supply Association, Waldwasser, supplies a total of seven districts with a water output of more than 12 million m³ per year through its pipeline network of around 850 km. The two drinking water production areas – the Frauenau dam near Zwiesel and the wellfield in Moos – are connected by two pipelines under the Danube River. The pipeline near Deggendorf, consisting of eight plastic pipe strings (each DN245) dating from 1964, was practically no longer functional. The association therefore decided to rebuild this pipeline with steel pipes. Pfaffinger Group was commissioned with the planning and execution of the construction.
The 16m long steel pipes were coated on the inside with a drinking water-approved cement lining with an average thickness of about 5 mm. On the outside, they were coated with polyethylene (PE) as the anti-corrosion layer then with TDC's glass fibre reinforced plastic (GRP) mechanical protection coating, pau wrap® TL.
TDC's GRP pau wrap® TL coating provides an additional protective measure against stones and difficult conditions in the ground and is particularly suitable for trenchless installations. In this project, it was chosen to protect the pipes and their anti-corrosion coating during the horizontal directional drilling (HDD) trenchless method used to install the pipeline under the Danube River.
The coating chosen for the field joints was TDC's GRP field joint coating product, pau wrap® FJC, and was applied onsite by qualified and certified TDC personnel.
The article (in German) linked below explains in details the challenges the companies involved had to overcome during construction.
Read the article here.